EagleRider New York-Queens Village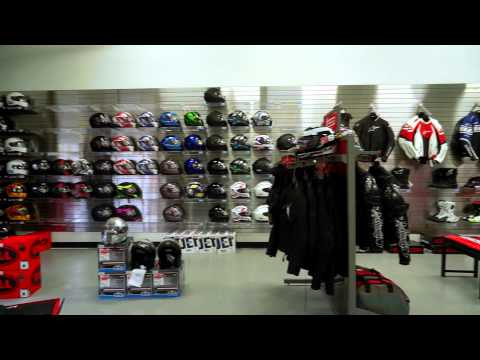 EagleRider of New York- Queens Village is New York's first and only Harley Davidson, Yamaha, and Kawasaki motorcycle rental center. We proudly offer New York Tourists and Residents late-model Harley Davidson, Yamaha, and Kawasaki Motorcycle Rentals and Tours. The State of New York has very motorcycle friendly and easy to navigate roadways that will make any motorcycle adventure enjoyable. Our exceptional staff will plan every step for your two-wheel New York adventure including one-way rentals, self-drive tours, GPS rentals, riding accessories and more. Choose from cruising on our beautiful scenic upstate roads, riding securely on our well-maintained state roads, or traveling quickly by our network of interstate and toll roads.
New York City is the perfect destination for motorcycle enthusiasts seeking to experience the modern excitement and historical landmarks of the Northern East Coast, delivered with New York's famed Big Apple City. EagleRider of New York- Queens Village is conveniently located a short distance from JFK International Airport and only minutes of riding from famous New York suburbs including Brooklyn, Manhattan, Long Island, Bronx, Staten Island and many more. There are countless convenient nearby destinations for extended motorcycle travel as the state is bordered by New Jersey and Pennsylvania to the south, Connecticut, Massachusetts and Vermont to the east, and has an international border with the Canadian provinces of Ontario and Quebec.
Additional Location Features
Complimentary shuttle pick up from neighboring hotels (7 miles or less)
Locked storage closet for your suitcases
Free parking in our secured lot
Motorcycles service
Motorcycles apparel and accessories