Cooper Canyon en Chihuhua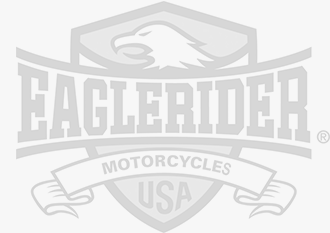 "Adventure touring" started here, in Old Mexico, riding into the depths of the Copper Canyon. This massive complex of canyons, rivers, high mesas and rugged cordillera has become somewhat of an iconic destination among the adventure touring community.
Riders will discover a Mexico far from the tourist path. Inhabited by cave dwelling Tarahumara Indians and humble farmers, you'll appreciate the encounters with locals and being the recipient to the genuine hospitality and graciousness that is the tradition of the Mexican people.