EagleRider BMW Motorcycle Rentals of Countryside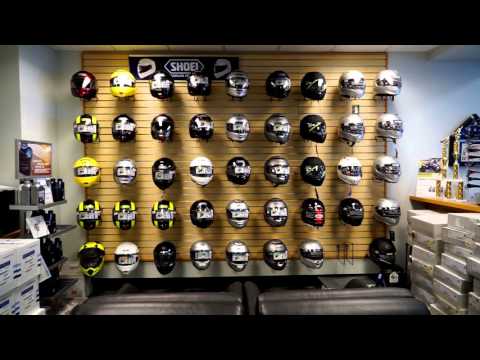 We specialize in rentals of BMW Motorcycles in Countryside Illinois, providing motorcycle riders the luxury and refinement of the BMW marquee. Whether it is a long weekend to Door County Wisconsin or a one way trip on Route 66 from its starting point in Chicago, to its end at the Santa Monica pier, we have the right bike for you. We stock a full line of riding apparel and accessories that will compliment your motorcycle rental experience and enhance your enjoyment of your ride.
We are conveniently located in suburban Countryside, IL just 25 minutes from either Midway or O'Hare airports, and a few miles from interstates 94 & 80. We are located on famous Route 66, and just a short ride to scenic Lake Shore Drive and famous Downtown Chicago, where you can visit Buckingham Fountain or Wrigley Field, maybe even sample the best pizza in the country! As a hub to the Midwest, we are a great starting point for all points east and west.
Our goal is your complete satisfaction that will result in a ride to remember. Our store and fleet of wonderful BMW motorcycles is "Where The Ride Begins".
Additional Location Features
Complimentary shuttle pick up from neighboring hotels (7 miles or less)
Locked storage closet for your suitcases
Free parking in our secured lot
Motorcycles service for BMW motorcycles
Motorcycles apparel and accessories